Our Asian unit is dedicated to all things Asian, making our Asian residents and their families feel completely at home while on the road to recovery.
Our staff is fluent is most Asian languages, and the aroma of Asian food wafts through the halls. Movies from Thailand, Malaysia, Korea and China are shown regularly, and origami and Mahjong are common recreational activities.
Traditional Chinese food is served daily.

Councilman Peter Koo and Irwin Pomerantz at the Chinese New Year Celebration at LICC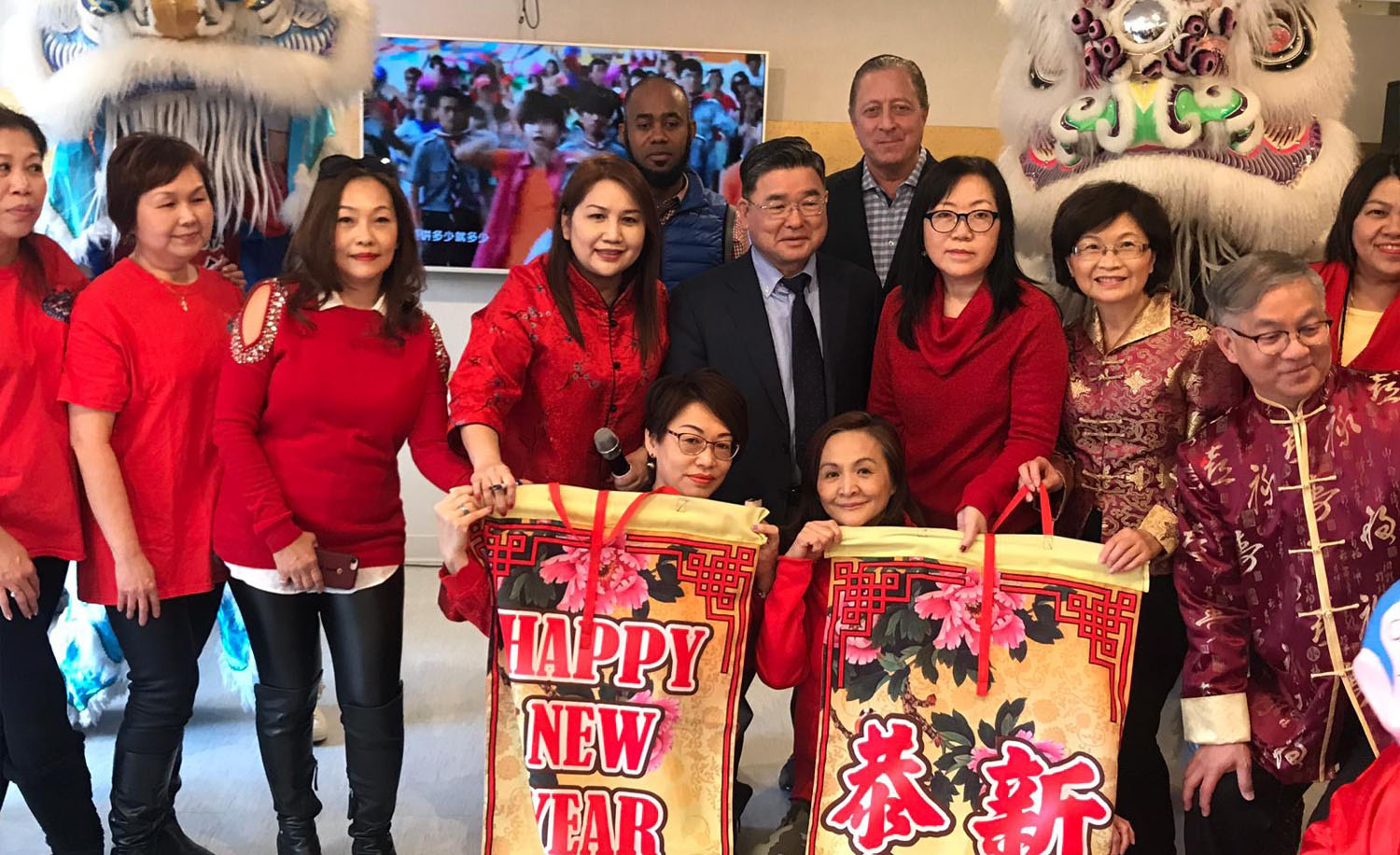 Part of the group of 45-50 entertainers celebrating Chinese New Year's at LICC
---
Call Long Island Care Center, in Flushing, Queens today
---
Additional Services: Rehabilitation + Ventilator + Nursing Care
Respiratory Care | Short Term Rehab & Specialized Orthopedic | Rehabilitation Program | Subacute Care | Long Term Skilled Care | Social Work Services | Recreational Program | Asian Unit