A positive and uplifting atmosphere largely determines one's quality of life. We strive to create social programs and individualized activities to match the capabilities and needs of each guest.
This also has a powerful impact in the healing process of our short term guests with programs geared to them in addition to the programs geared towards our long term population.
Specific activities can include
Active resident and family councils and volunteer programs
Musical performances
Current events update and reading the newspaper
Singing exercises
Fitness activities
Stretching exercises
Religious services
Outside entertainment
Board games
Table games (bingo-Pokeno-horse Racing)
Chinese games(Mahjong-cheese-bamboo)
Trivia
History
Gardening
Field trips and outing
Volunteer involvement
Movie night
Asian programs and other cultural/holiday celebrations
Each guest is provided with a monthly calendar to keep them informed of upcoming events such as birthday parties,movie night, musical programs, outings, ice cream social, and other special events.
We always welcome friends and families to visit and attend our special events.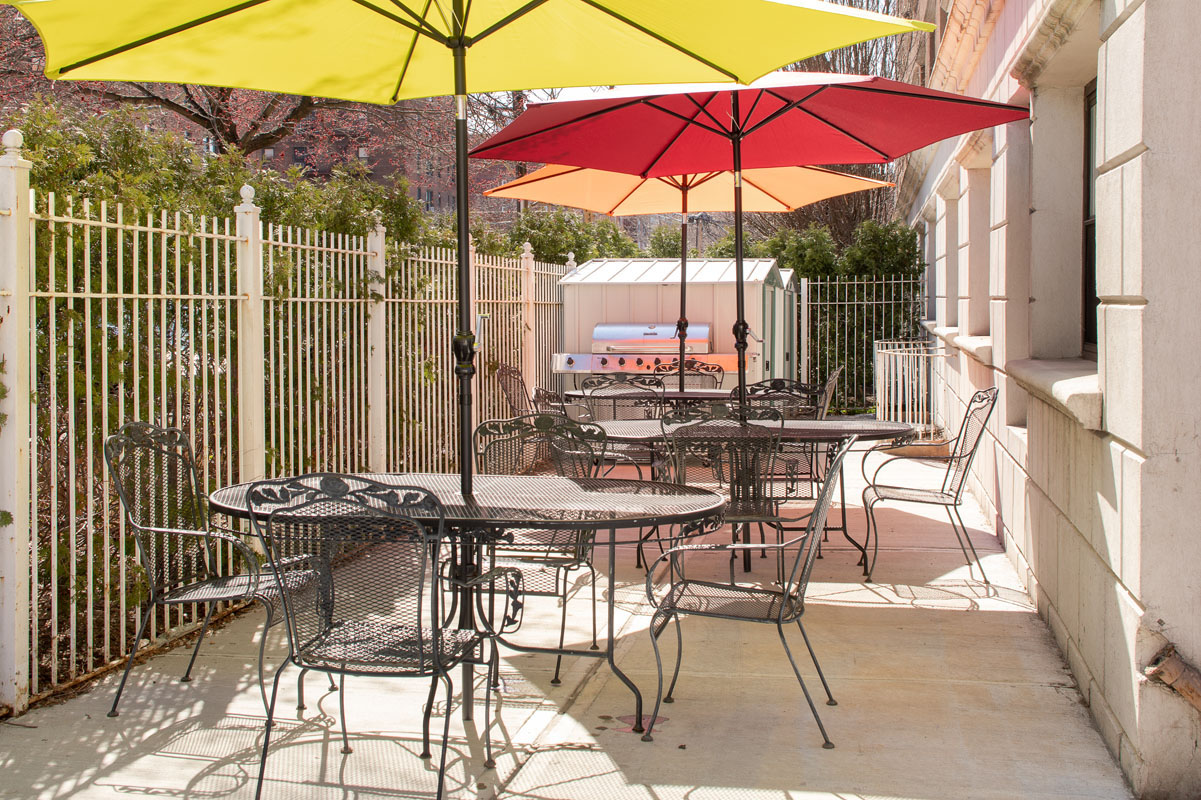 Secured outdoor seating area - and summertime guest and family BBQ's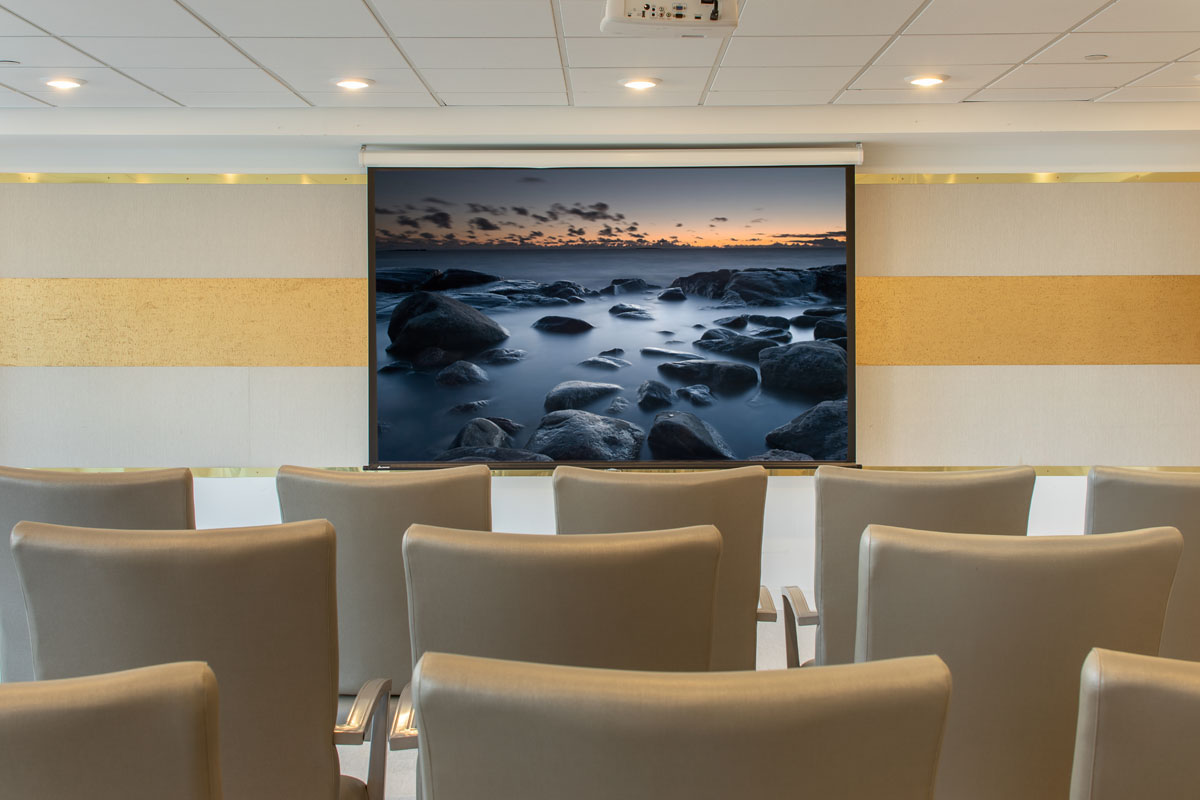 Movie Night in our modern movie like theater surround sound setting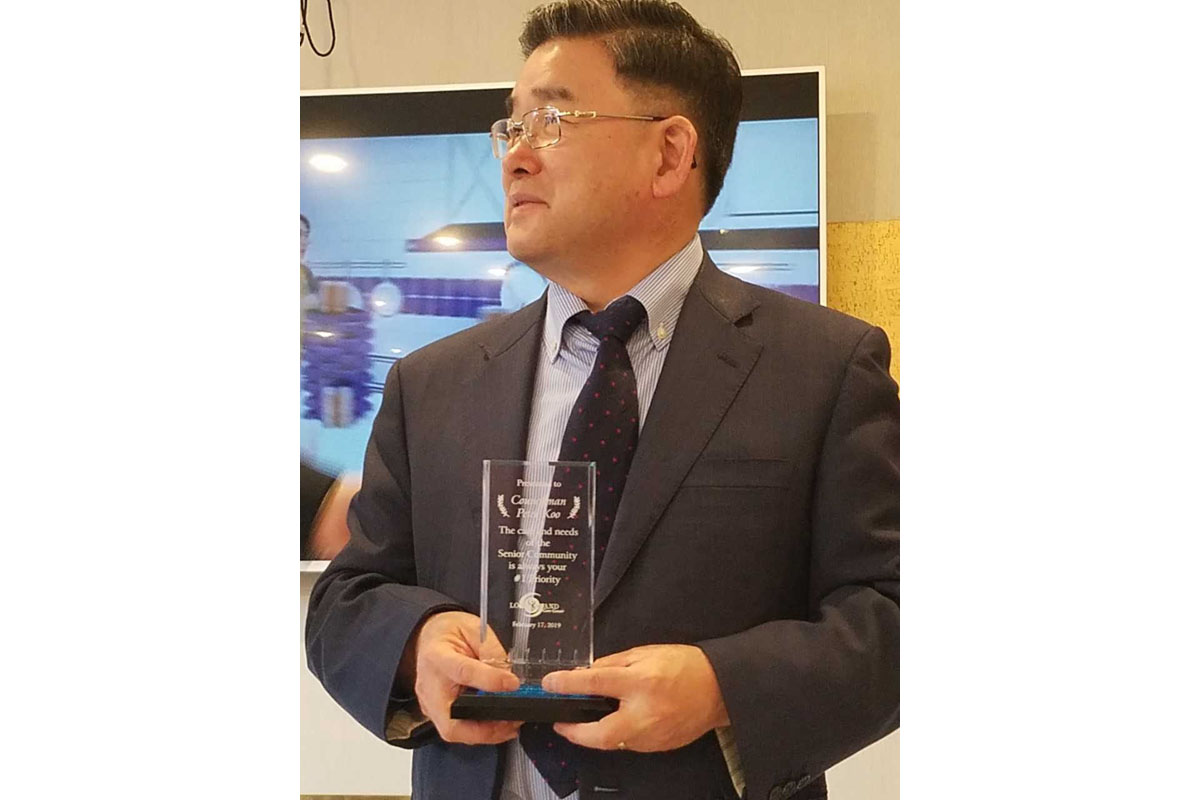 Queens Councilman Peter Koo Receives an award from LICC
Catholic Mass services
Catholic services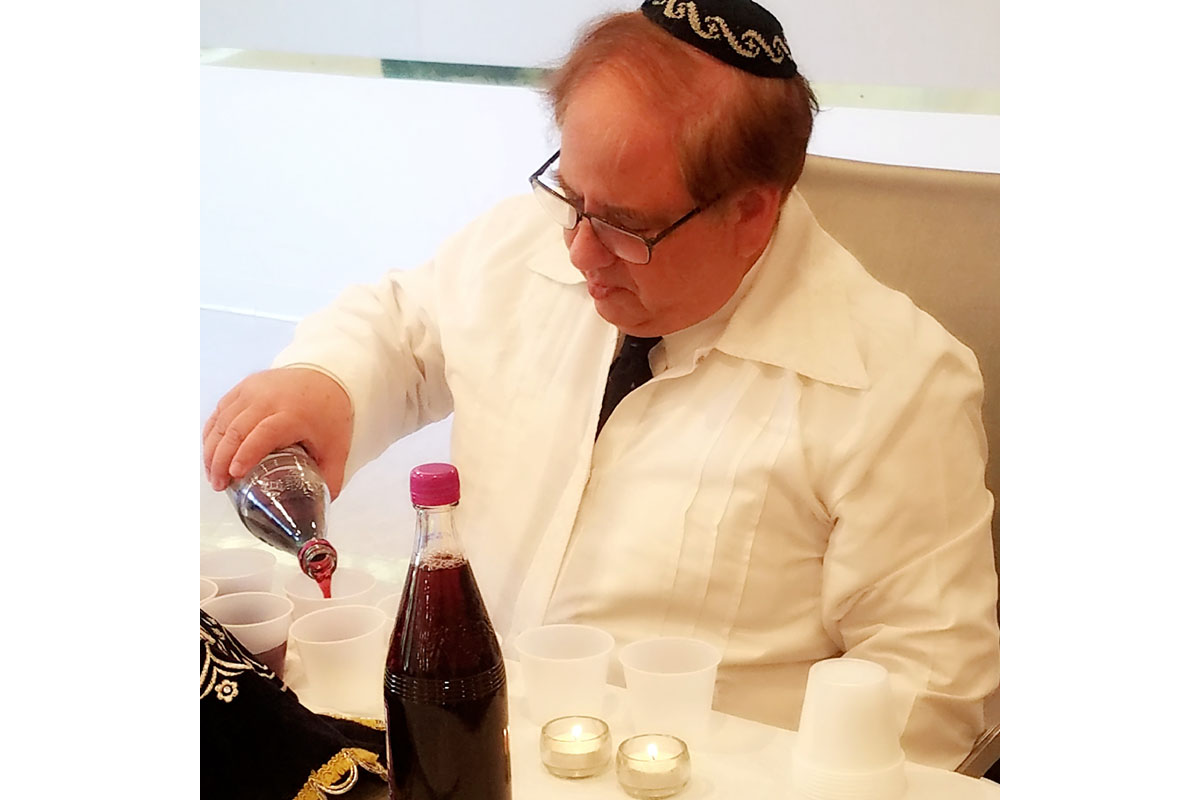 Jewish services
---
Call Long Island Care Center, in Flushing, Queens today
---
Additional Services: Rehabilitation + Ventilator + Nursing Care
Respiratory Care | Short Term Rehab & Specialized Orthopedic | Rehabilitation Program | Subacute Care | Long Term Skilled Care | Social Work Services | Recreational Program | Asian Unit