In our newly renovated & spacious rehab gymnasium, patients undergo intense rehabilitation & gradual reconditioning for a host of conditions including:
Sports Injuries
Joint Replacement
Fractures/Multiple Trauma
Post Amputation
Post Stroke
Cardiac and Respiratory Recovery
Our Rehabilitative Team optimizes Short-Term Rehab Therapies up to 6 days a week using state-of-the-art equipment in:
Physical
Occupational
Speech
Getting you back to your maximum potential in record time is what we do best.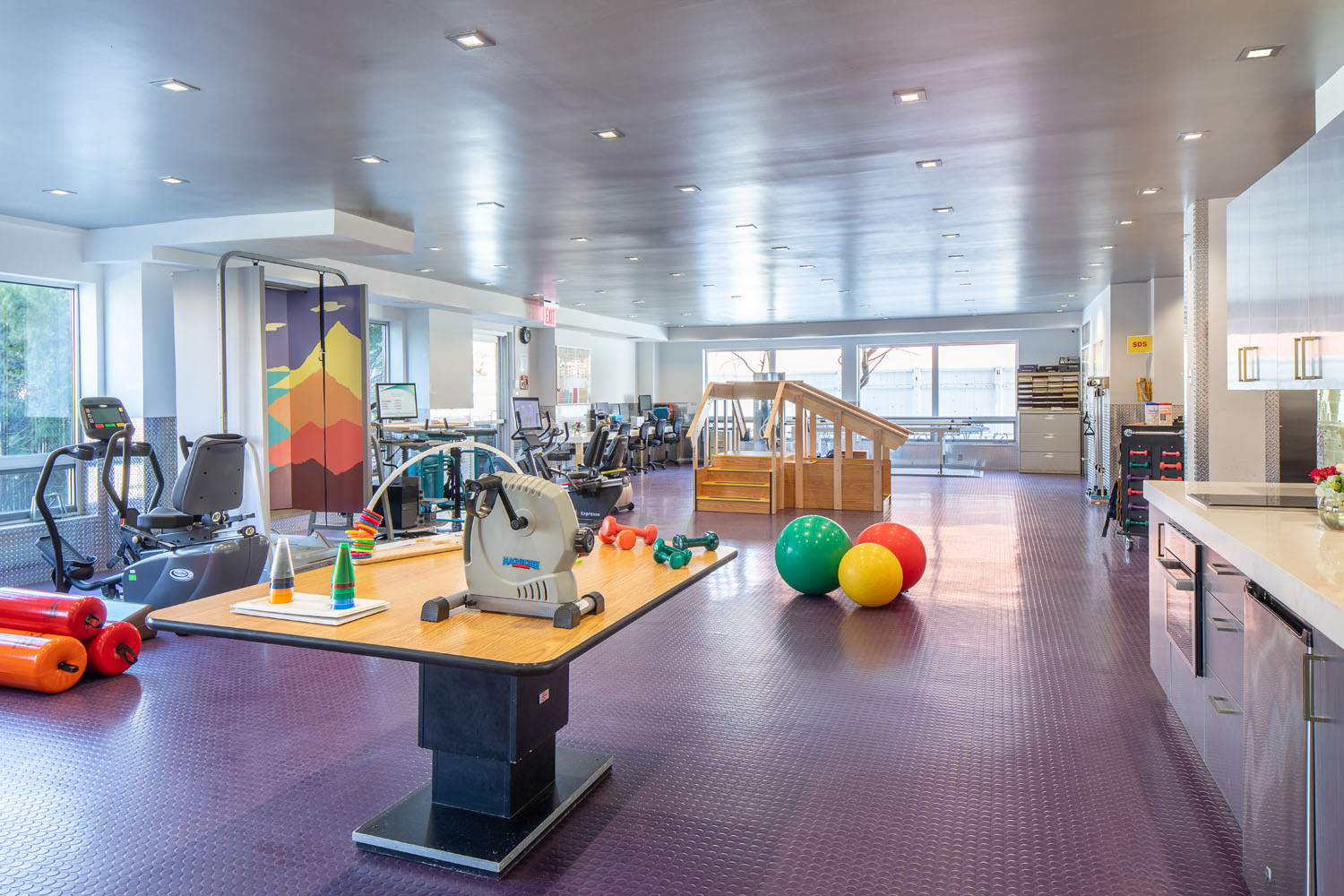 Modern state-of-the-art PT/OT gym with loads of natural sunlight with floor to ceiling windows.
Our passionate and caring rehabilitation therapists.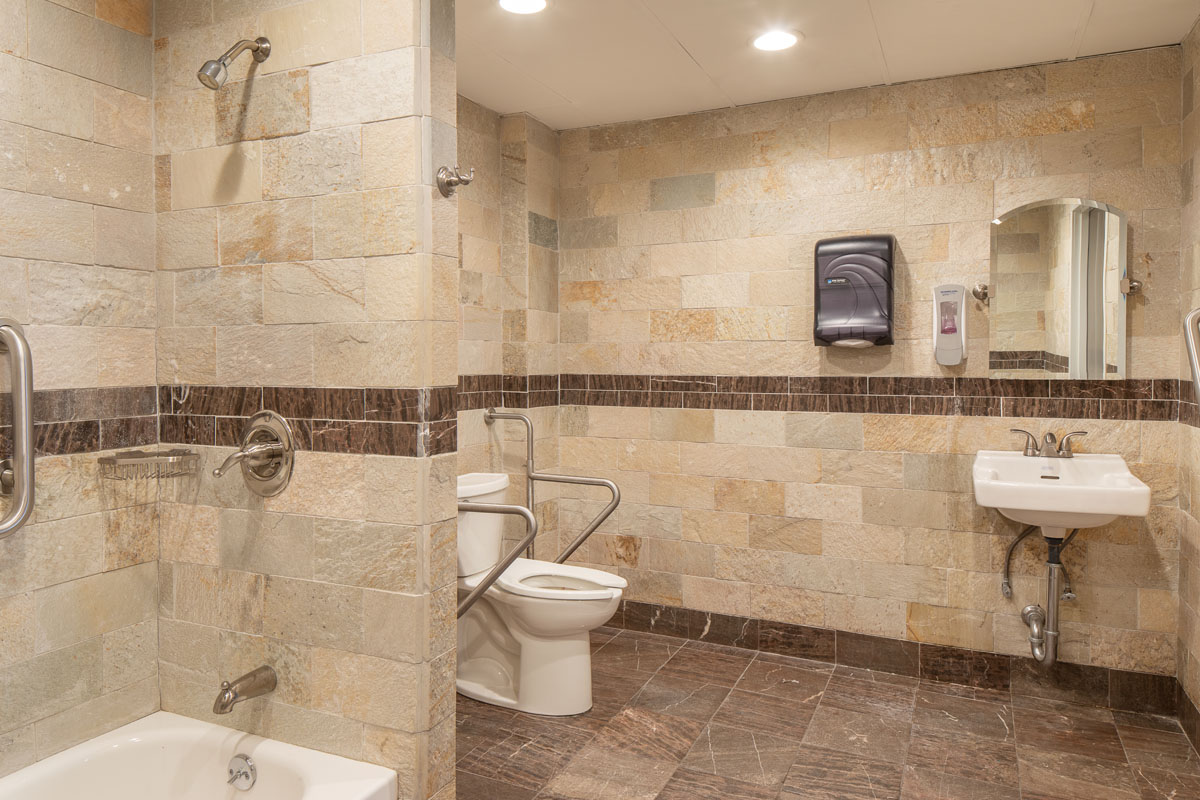 Modern marble tile state-of-the-art bathroom for improved activities of daily living.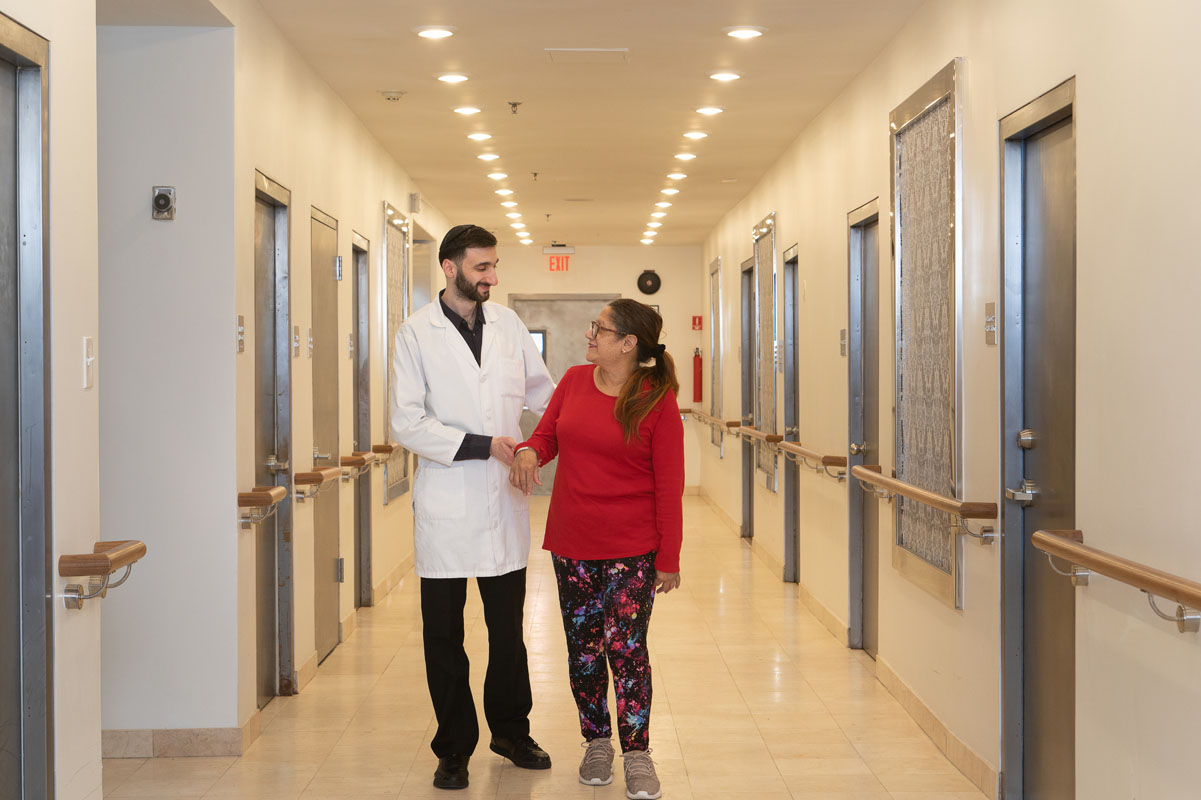 Modern, spacious exercise area.
---
Call Long Island Care Center, in Flushing, Queens today
---
Additional Services: Rehabilitation + Ventilator + Nursing Care
Respiratory Care | Short Term Rehab & Specialized Orthopedic | Rehabilitation Program | Subacute Care | Long Term Skilled Care | Social Work Services | Recreational Program | Asian Unit