We know how dear your loved one is to you.
At Long Island Care Center – our highly specialized spheres of excellence revolve around our guests individual needs in a home-like environment.
Our nursing staff are all caring individuals with a heightened sensitivity to the needs of our guests. They exude a real sense of warmth and compassion. Our different specialty units are staffed by nurses specially trained in that particular discipline, who implement the targeted medical care recommended by their attending physicians.
Our nurses are on the front lines as they play a pivotal role in helping our guests to heal physically and emotionally while they achieve their maximum goals.
Our Wound Care Physician and specialized wound care team conduct weekly rounds to assess, treat and heal all complex and non-complex wounds.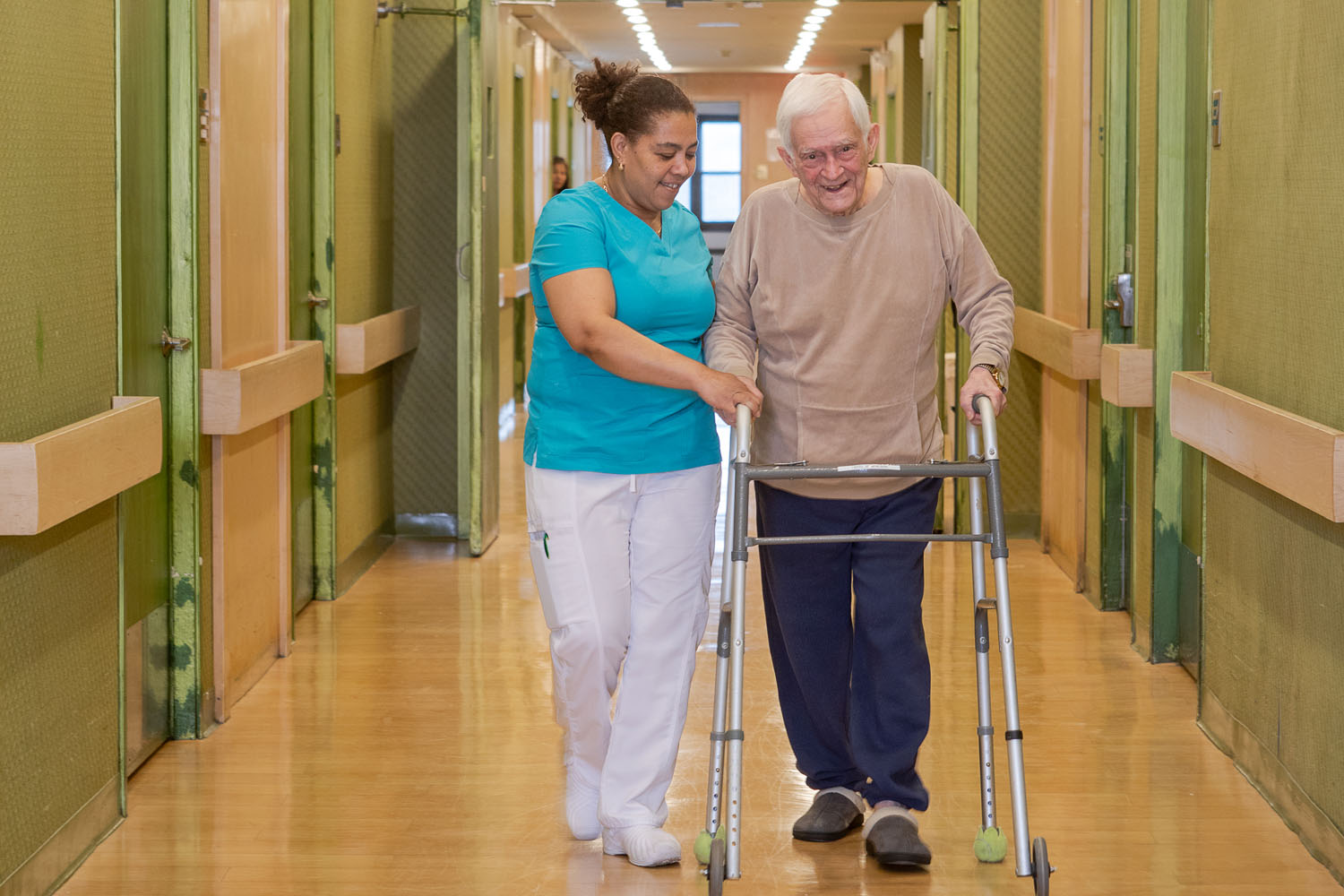 ---
Call Long Island Care Center, in Flushing, Queens today
---
Additional Services: Rehabilitation + Ventilator + Nursing Care
Respiratory Care | Short Term Rehab & Specialized Orthopedic | Rehabilitation Program | Subacute Care | Long Term Skilled Care | Social Work Services | Recreational Program | Asian Unit